Anveo Communications Suite

Phone Numbers Worldwide

SALE

Web Calls

'Click to Call' ContactMe Buttons

Active Calls Dashboard

NEW

Integrations

Personalized Call Experience
---
You decide what callers will hear and how the call is handled!
Wish you could greet family members who call with a familiar message and automatically transfer the call to your cell? Need a more formal greeting for coworkers and clients who call, perhaps instructing them to leave a voice message or automatically transferring them to your office phone? Would you like to avoid having telemarketers leave annoying messages on your voice mail? With Anveo you can do all this and more.
NEW

Now Anveo can even greet your callers by saying their First and Last names.

Use of Robotalk Call Control is required.
With Anveo you can assign a contact type (FRIEND, FAMILY, BUSINESS or SPAM) to your contacts. Based on the contact type, you can personalize the caller experience and determine where and whether you will engage in the conversation.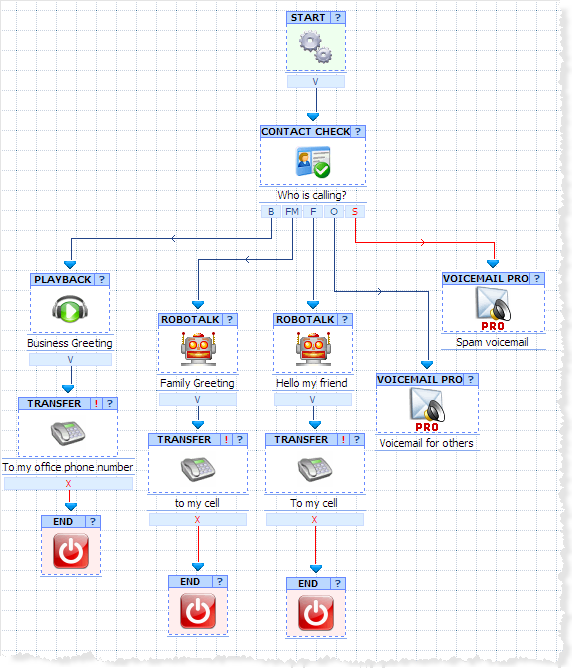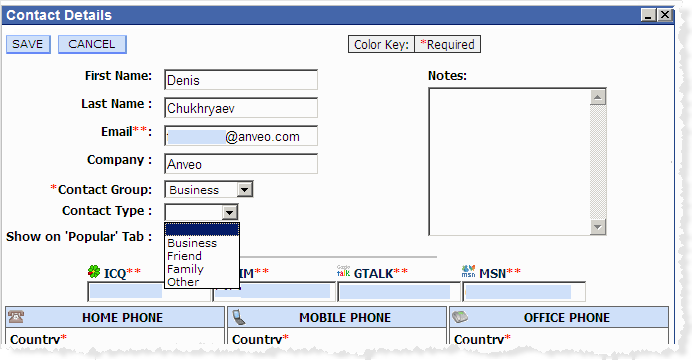 With Anveo you can also block certain callers by using Block Callers feature.