Company-wide contacts shared for all employees.
---
Every emplyee can access company-wide contact lists.
Centrally maintain company-wide contact lists that should be included into every emplyee's Anveo Communicator.
How Anveo Can Help / Business Case Example

Situation: You constantly need to communicate new hire contact details to all employees while you know that most of them will forget to update their contact lists.

Solution: Use Anveo's feature to create shared contacts. All shared contacts are automatically included into every employee's Anveo Communicator contact list.
Create Shared Contact Group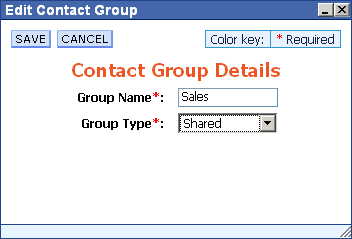 ---
Create Shared Contact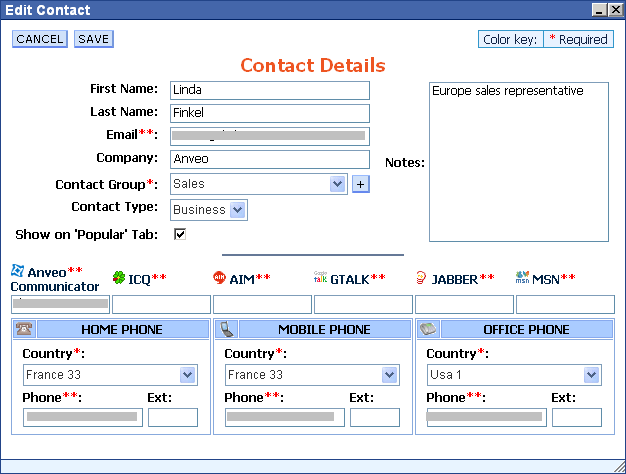 ---
Anveo Communication with Shared Contacts